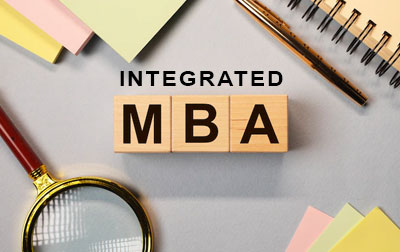 Overview
The Specialization in Environment, Sociology and Governance aims to provide the students with a comprehensive conceptual, theoretical and empirical background to the interaction between social and natural world, by way of highlighting issues related to environment, sustainable development and resource governance. Human societies throughout history have shared an intrinsic relation with nature. Environmental factors always shape social phenomena, and human societies inevitably alter natural environment. In this broader context, this course aims to explore the relationship between human society and the larger natural environment, of which it is a part of. It is now acknowledged that environmental issues are inevitably social issues, and these can be understood by an examination of their social roots.
The course, therefore, attempts to understand the social roots of ecological problems, and to unveil the social responses to the environmental problems. Besides, it examines the emergence of the concept of sustainable development, environmental conflicts and movements, and various approaches to resource use and varied responses to environmental risks. While attempting to understand the relationship between social world and natural world, it explores important theoretical perspectives like Ecological Modernisation, Treadmill of Production, Risk Society Thesis and Eco-philosophies. The course gives due importance to environmental issues, concerns and debates that have emerged in India in recent years, and discusses the environmental history and the rise of environmentalism in India.
Learning Outcomes:
Explain the key ideas, theories, controversies, and empirical techniques relating to the interplay between environment and society.
Distinguish between various paradigms and discourses on nature and society's use of it.
Explain the current theoretical and empirical debates surrounding environmental movements and sustainable resource management strategies.
Examine environmental governance and sustainable development policies and practises.
Appropriately utilise various ideas and research approaches in various circumstances related to the environment and sustainable development.
Job Profile
Career options after completing MBA in Digital Finance and Sustainability -
Employee specialist
Foreign service officer
Human rights officer
Legislative aide.
Associate Professor of Environmental Sociology
Corporate Sustainability Open Faculty Position
Consultant as Community Development and Sustainable Livelihood Facilitator
Labour Policy Research Assistant/Associate
ESG Manager
ESG Analyst