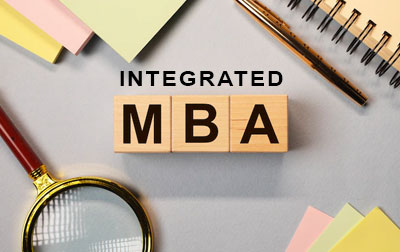 Overview
Digital marketing is described as the use of a variety of digital methods and platforms to reach out to clients where they spend the majority of their time: online. This refers to how firms use online tools and tactics to acquire, convert, and retain clients. We may define sustainable digital marketing as all of the strategies to promote an environmentally conscious business online in a way that is both sustainable and ethical. This entails advertising a firm's sustainable and ethical products or services, as well as environmentally friendly activities, in a way that is long-term lucrative for the company, our world, and its people. Developing a long-term digital marketing plan entails considering how to build a community and generate cash while being ethical and moral.
This course aims to promote an understanding of changing consumer attitudes and behaviour in the context of a capitalist market economy, including current unsustainable lifestyles and consumption and the emergence of new forms of consumption, how marketing can create value sustainably, the role of marketing and marketers in meeting net-zero objectives, incorporating sustainability into marketing activities and strategies; in order to respond to a changing consumer environment.
Learning Outcomes:
Determine the influence of social, economic, and environmental change on persons and organisations, as well as the possibilities and challenges these changes present.
Incorporate sustainability thinking into marketing activities such as innovation, strategy, and execution
Distinguish how consumer choices influence both good and negative social and environmental outcomes.
Create marketing strategies that encourage long-term consumption habits.
Propose sustainable marketing techniques to a wide spectrum of stakeholders and defend them successfully both orally and in writing.
Job Profile
Career options after completing MBA in Digital Finance and Sustainability -
Content Manager & Content Strategists.
VR Developers & Editors.
SEO & SEM Specialists.
UX Designer.
Email Marketing Specialist.
Digital Marketing Managers & Directors.
Green Marketer