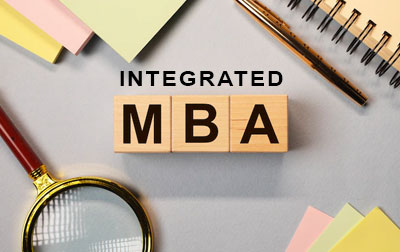 Overview
This specialization is designed for students who work in or wish to work in the digital financial industry and learn more about sustainability. The Specialization focuses on the shifting dynamics produced by the conversion of products and services into digital goods, new client expectations, and changing regulations to manage the competitive environment - the digital transformation of finance.
The integration of big data, artificial intelligence (AI), mobile platforms, blockchain, and the Internet of things (IoT) in the provision of financial services is referred to as digital finance. Financial services that include environmental, social, and governance (ESG) aspects into company or investment choices are referred to as sustainable finance. When used together, new technologies may be used to analyse data, drive investment choices, and create jobs in industries that support the transition to a low-carbon economy. Finance teams are a valuable asset to their companies and a critical component in creating a more sustainable future. To realise this potential, they must be able to perceive and act on the risks and possibilities connected with sustainability. Sustainable enterprises generate good social value and operate within environmental restrictions while creating financial gains in the short and long term. This course will teach you about digital platforms and business ecosystems, as well as the changing Fintech landscape and how to grasp a new toolkit for competing on innovation in the digital era of finance. Throughout the course, the lecturers will showcase best practises from leading digital financial services and businesses, such as Mobile Pay, Saxo Bank, and PayPal. The course is mostly focused on the financial business, but it also covers the financial trading and insurance industries.
Learning Outcomes:
To be able to explain technical and financial market advancements.
To be able to describe how digital transformation is affecting the banking industry.
Describe, comprehend, and debate current developments and trends in sustainable finance
Recognize the various types of sustainable financing instruments and the applicable qualifying requirements
To be able to describe how digital revolution is affecting the insurance sector.
To be able to describe the concept of digital money.
Know what Fintech and Techfin are and how to explain them.
Identify possibilities for the public and commercial sectors to issue green bonds and green loans
Apply sustainable finance techniques to a real-world investment case study.
Job Profile
Career options after completing MBA in Digital Finance and Sustainability -
Sales Manager
Financial Analyst
Investment Banker
Chief Financial Officer
Risk Managers
Venture Capital Analyst
Portfolio Manager