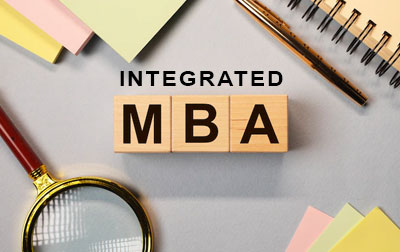 Overview
Companies want to take advantage of the business benefit of sustainability now that they've discovered it. Sustainability analytics assists them in achieving this goal. Companies can gain the deep insights they need to guide their sustainability-related initiatives and improve their overall resource efficiency by collecting and analysing data on a wide range of sustainability-related factors, such as energy and resource use, greenhouse gas emissions, and supply chain performance.
The Specialization in Business Analytics and Sustainability teaches professionals how to use analytic methodologies and quantitative analysis to assess, report, and convey the sustainability of businesses, goods, and services. Students will have the knowledge and skills to assess sustainability indicators, analyse and interpret data, and present results to corporate, non-profit, and government decision makers after completing this programme. Accounting, measurements and indices, monitoring methods, and reporting are all covered in depth in this certification. Students who finish the certification will have a solid foundation to measure performance and plan future environmental activities. The Certification can be used in conjunction with other graduate degree programmes, such as the Master of Science in Sustainability Management, or it can be used on its own.
Learning Outcomes:
In still a sense of ethical decision-making and a commitment to the long-term welfare of both organisations and the communities they serve by enabling all participants to recognise, comprehend, and apply the language, theory, and models of the area of business analytics.
Know the principles and methodologies of business analytics and be able to apply them critically.
Recognize, model, and solve decision issues in a variety of situations.
Identify acceptable courses of action for a specific managerial issue, whether a challenge or an opportunity, by interpreting results/solutions.
Develop feasible answers to situations involving decision-making.
Job Profile
Career options after completing MBA in Digital Finance and Sustainability -
Systems analyst
Project manager.
Chartered accountant.
Business advisor.
Supply chain management.
Logistician.